Facebook Security Tutorials
Facebook Security Tutorials, provides a list of tutorials for novice and advance users wanting to learn how to manage their account security and more.
Last Updated: December 1, 2019
Latest News: Updated the documentation.
Facebook is very popular nowadays. Many people around the world have an account. Some use this service to get in contact with relatives and friends, others use it purely for business purposes and many use it to play games. If you have a website, you can use Facebook to share your content and also sell online.
I thought of adding some pointers, tutorials an ideas on how to manage and maintain a safe experience using Facebook. The list of tutorials found here will help you achieve this.
What You Need:
Important: Always make sure you set up your account correctly with enough security to prevent your account from being hacked. Too many are experiencing this issue and Facebook has added plenty of security options to prevent this from happening. So it is up to you whether to implement security or not.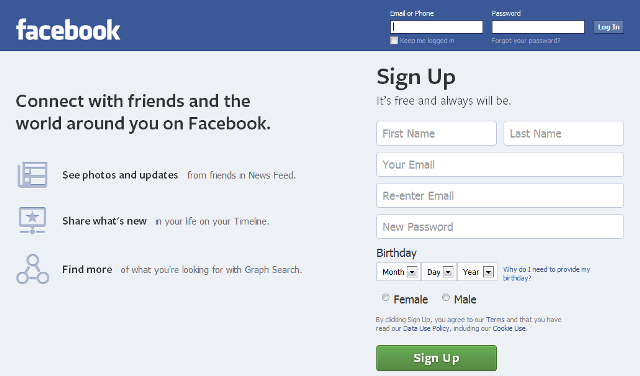 Facebook Security Tutorials
Facebook Tutorials List:
For Web Developers
If you are sharing your content in Facebook, then you might want to first test the waters and see how the content appears in Facebook. The following URL Sharing Debugger will help you check this and allow you to troubleshoot any issues found. This tool is useful for WordPress developers and other CMS "Content Management System". It is also great for SEO sharing information.
==============================
This page will grow slowly with new and latest information about Facebook. So keep coming back to view the latest. If you have any questions please let me know.
If you have a request or questions please send me an e-mail.
Enjoy.