YouVersion Bible Tutorials
Last Updated: February 14, 2016
YouVersion Bible tutorials will list a number of tutorials that will help you with your settings, apps and much more.
Latest News: I have fixed the broken link to the image.
I have been a member of YouVersion for over 1 year and I thought I would contribute by publishing information and tutorials to help others. These tutorials will be divided into different sections very similar to what they already have in their website. The only difference is that I will be adding images which help those who are visually inclined.
YouVersion Bible Tutorials steps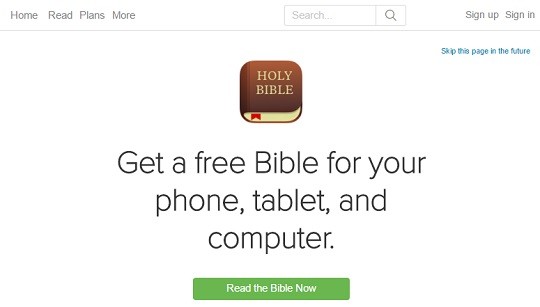 What You Need:
YouVersion Free Bible Study Tutorials:
Remember this list will grow slowly but steadily. If you have a request please send me a message through my contact form.
Enjoy
God bless