YouVersion Bible Tutorials
YouVersion Bible Tutorials, lists a number of tutorials that will help you setup, manage your online account, your app and much more.
Last Updated: November 30, 2019
Latest News: Updated the documentation.
YouVersion is an online platform for all your Godly needs. Whether it is to read the bible, share information with friends, play games, challenge your bible knowledge and more. There is just so much you can do with YouVersion. They have different bible versions and translated in different languages. I am sure you will find the bible of your choice.
I have been a member of YouVersion for a few years and I decided to share information and tutorials to help others. These tutorials will be divided into different sections very similar to what they already have in their website. The only difference is that I will be adding images and my own experience, which I hope will help others.
YouVersion Bible Tutorials steps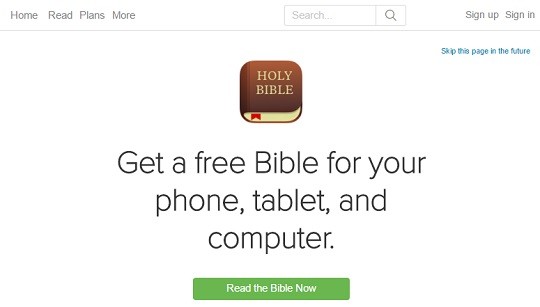 What You Need:
YouVersion Free Bible Study Tutorials:
Remember this list will grow slowly in time. If you have a request, please send me an e-mail through my contact form.
Enjoy.
God bless