Gimp Tutorials Latest Version
GIMP Tutorials Latest Version page covers many features about Gimp and its power as a free image editing and manipulation software and more.
Last Updated: August 26, 2019
Latest news: I updated the information.
Gimp is a very powerful image editing software and more. One of the most impressive aspects of Gimp is the cost which is zero. That is correct, Gimp is free. There is so much to learn and it is a rival to Photoshop.
Here you will find a list of tutorials to help you manage and understand a few areas of Gimp. These tutorials should help you get started. Remember there are so many tutorials online nowadays, all you have to do is google it. Gimp runs on many different operating system platforms.
Note:  You should install the latest version Gimp 2.10.12 release notes.. Please read the following, changes made to Gimp 2.10.12. There is a Gimp road map for the future release. You might like to check the following URL Gimp Road map to learn more about what is happening in the development side and what will be released in the future.
 List of Windows platforms:
Windows XP SP3 and XP x64 SP2 (I don't recommend this Windows version.)
Windows Vista (I don't recommend this Windows version.)
Windows 7
Windows 8 and Windows 8.1
Windows 10
Gimp Tutorials Latest Version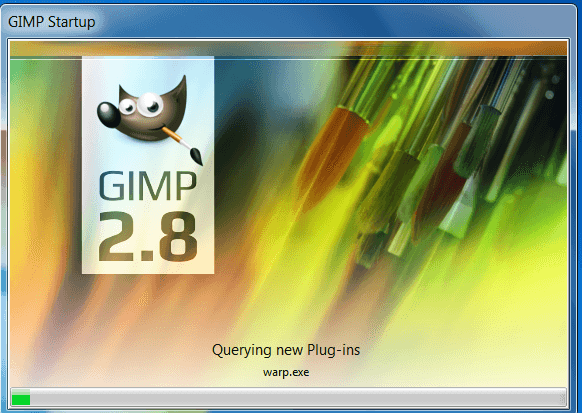 Gimp Tutorial List:
At the present there are only a few tutorials but this will soon grow to more. So keep coming back for more and if you have a request please let me know by sending me a message.
Enjoy.
Return Back To: