How To Untag Old Facebook Photos tutorial shows you how to untag the old photos hidden away in Facebook timeline.
Last Updated: October 30, 2016
Latest News: I have removed the menu structure.
What if you wanted to untag yourself from photos because you no longer follow that person? Many of you probably have thousands of photos accumulated since you created your Facebook account. You probably even forgot about some of these photos and you can't find them.
This tutorial will help you find these hidden photos and untag yourself from the photos.
How To Untag Old Facebook Photos Steps
Step 1 ) Log into your Facebook account. Locate on the left hand side the following menu and click on Photos or if you are logged into your profile click on Photos on the menu. See images below.


Step 2 ) Click on the manage pencil button and select See Photos Hidden From Timeline. See image below.

The following image display Facebook searching through all your timeline since you signed up.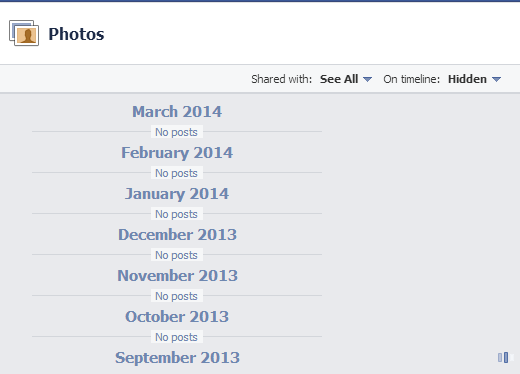 Step 3 ) Once you find all the images that you want to remove your tagged account click on the icon button as shown below.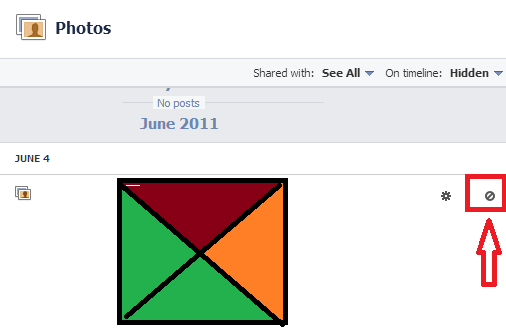 The image below lets you know that the image you have selected is hidden from Timeline.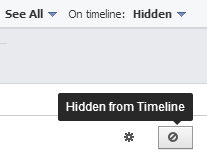 Step 4 ) The following image shows you a drop-down menu. Select Report/Remove Tag.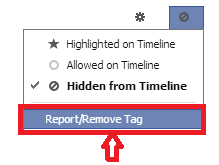 Step 5 ) The following image gives you two options to select. Choose which even option best suits your need. In this tutorial I just wanted to untag from a person, so I selected I want to untag myself. Click on Continue button.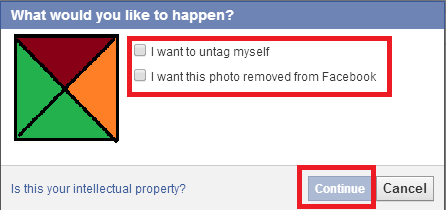 Step 6 ) Click on Okay to verify your action.

That is how simple it is to create an album and add some photos.
Click on the following URL Facebook Private Hidden Messages to learn more.
I hope you enjoyed this little tutorial. I will be updating this tutorial from time to time. So keep coming back for the latest. If you have a questions please let me know.
Enjoy.
More Facebook Tutorials: