WPtouch Plugin General Settings shows you how to set up the General Settings, Site Title and Byline, Display Mode and more.
Last Updated: February 17, 2023
Latest News: Updated the documentation.
The following instructions shows you how to manage and configure the general settings in the plugin's admin panel. There are also some PRO version options for you to choose from if you have purchased the pro version.
WPtouch Plugin Tutorials:
WPtouch Plugin General Settings Steps
Step 1 ) Go to The following image WPtouch -> Settings -> General tab as illustrated in the image below to begin configuring the general settings in the plugin.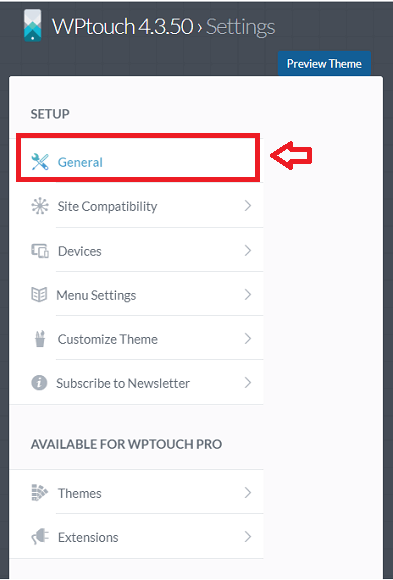 Step 2 ) The following settings allow you to select, enter and or enable the following options.
Mobile Site Title
Display
Display WPtouch for mobile visitors
URL filtering PRO
Landing Pages
Mobile front page
Posts page = Here you can select the landing pages.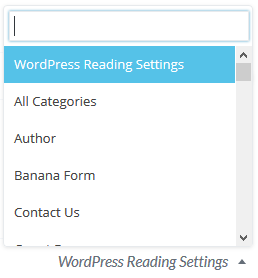 Desktop / Mobile Switching
Theme switch toggle = Shows a toggle in both the desktop mobile theme footers allowing users to switch between them.
Page Zoom
Allow mobile browser zooming
Smart App Banner
App Store ID PRO = Find your ID from the iTunes Link Maker.
Analytics
WPtouch Love
Show powered by WPtouch link in theme footer
Language
Theme Language = Here you can select the theme language or simply set it up to Auto-detect.
Also applies to admin
=============================
Click on Devices Settings to continue configuring the plugin.
If you have any questions please let me know.
Enjoy.