The following Suffusion Theme Options Right Header Widgets shows you how to show or hide the search navigation widget in your header.
Last Updated: March 13, 2018
Latest News: I have updated the documentation below.
Everyone knows that all websites nowadays have search capabilities added to make it easy for the visitor to search for information or products. Suffusion has a widget ready for you to activate that allows the search module to be displayed on the right side of the header.
The following image shows you what sidebar you will control with these settings.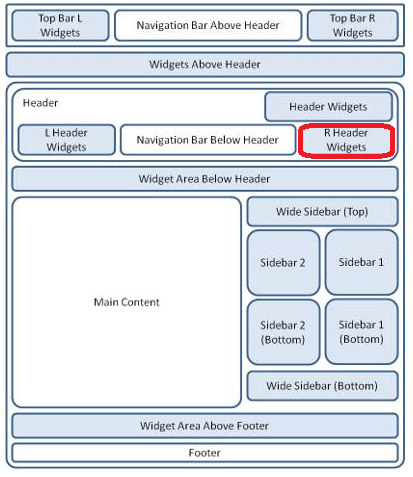 Suffusion Theme Search Module Tutorials:
Suffusion Theme Options Right Header Widgets
Step 1 ) Go to Appearance -> Suffusion Options -> Sidebars -> Right Header Widgets menu. See image below.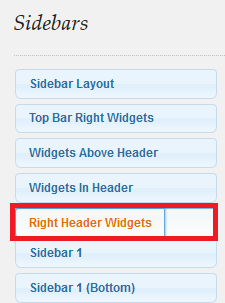 Step 2 ) The following image allows you to set up the following options.
Show search with navigation
Hide the search (You can add a widget for the Search, if you wish)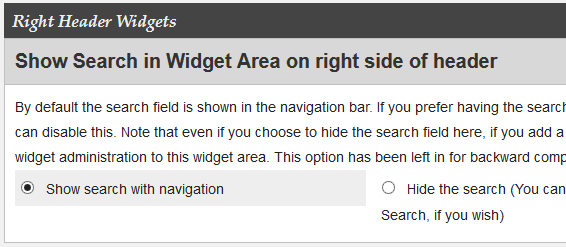 That is all you have to do to add the search module to your navigation bar.
Click on the following URL Sidebars Tutorials for more typography tutorials.
If you have any questions please let me know. I will be updating this from time to time. So keep coming back for the latest.
Enjoy.
More Suffusion Tutorials: