Gimp Tutorials Latest Version
Last Updated: April 11, 2015

GIMP Tutorials Latest Version page will cover many features about Gimp and its power as a free image manipulation software for such tasks as photo retouching, image composition and image authoring. It works on many operating systems, in many languages plus more.
Latest news: I have added more information.
Gimp runs on many different Operating System Platform. However my tutorials are made for Windows platforms. Here is a list of Windows platforms it runs one.
Windows XP SP3 and XP x64 SP2
Windows Vista (I don't recommend this Windows version.)
Windows 7
Windows 8 and Windows 8.1
Windows Server 2003 SP2 and 2003 R2
Windows Server 2008 and 2008 R2
Windows Server 2012 and 2012 R2
Gimp Tutorials Latest Version
Important: Gimp has released version 2.8.14.1. Please read the following, changes made to Gimp. I have also added another tutorial to the list.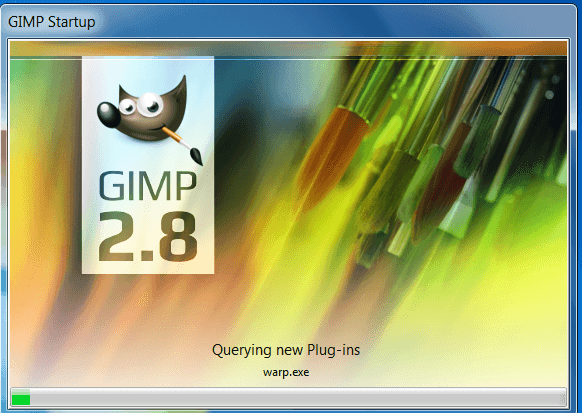 Gimp Tutorial List:
At the present there are only a few tutorials but this will soon grow to more. So keep coming back for more and if you have a request please let me know by sending me a message.
Enjoy
Return Back To: