The following Suffusion Theme Template Search post shows you how to configure the search features for your site and much more.
Latest News: I have added a menu structure below.
This setting compliments the search option in your website. It only applies if you have enabled the search feature within Suffusion. Some of you might be using or might like to set up your own Google Custom Search Engine.
Suffusion Theme Template Search Settings
Step 1 ) Go to Appearance -> Suffusion Options -> Templates -> Search to set up the following option. See image below.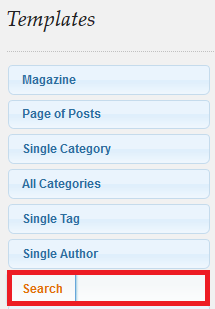 Step 2 ) The following image Enable Search introduction? allows you to select from of the following options.
Search Information enabled
Search Information not enabled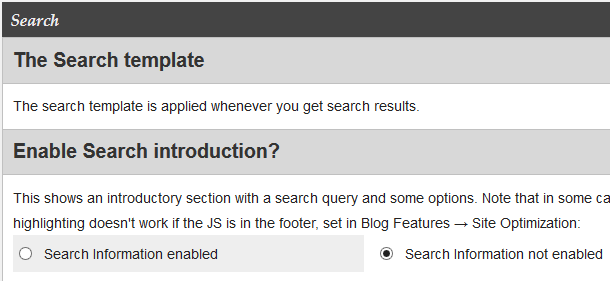 Click on the following URL Templates Tutorials for more typography tutorials.
If you have any questions please let me know. I will be updating this from time to time. So keep coming back for the latest.
Enjoy.
More Suffusion Tutorials: