Suffusion Theme Other Graphical Elements Favicon allows you to set up the favicon on your website or blog. The favicon is displayed in the browser address bar.
Last Updated: March 9, 2018
Latest News: I have updated the information below.
When you create a website or blog you will want to add a favicon. Adding a favicon can be important although some websites don't have one added. Using Suffusion integrated tools to add a favicon means you don't have to edit the code yourself or use a plugin.
Suffusion Theme Options Other Graphical Elements Favicon
Step 1 ) Go to Appearance -> Suffusion Options -> Other Graphical Elements -> Favicon menu. See image below.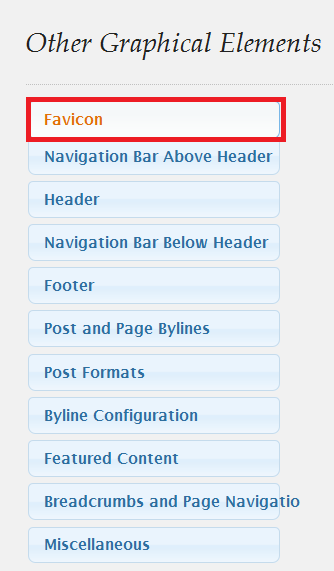 Step 2 ) The following image Favicon allows you to set up the following options.
Enter the favicon full URL
Or click on Upload Image button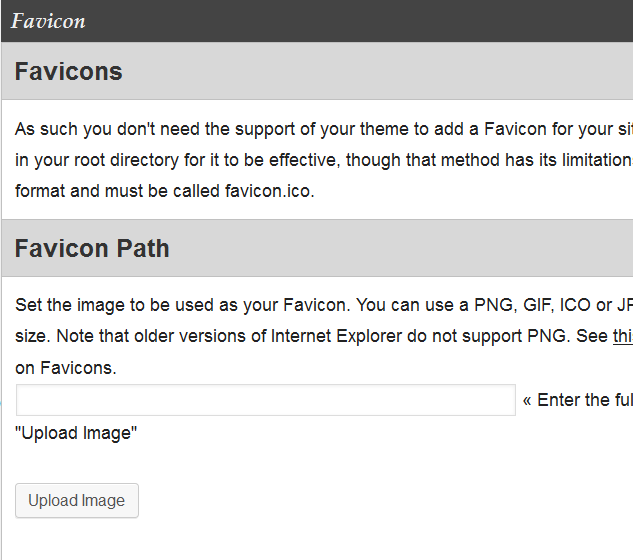 Step 3 ) The following image shows displays how to search for your favicon in your computer, laptop or external hard drive.
Note: The image below displays the path in the following operating system Windows 7. Your path will be different depending on your operating system and location of your image.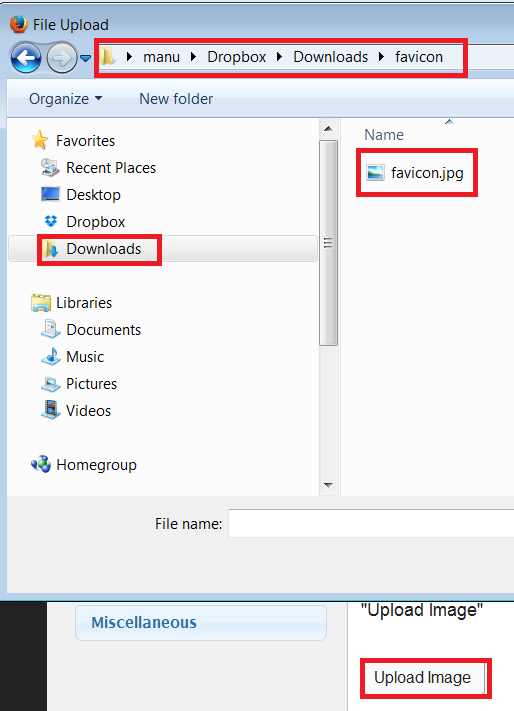 That is how simple it is to add a favicon to your website or blog.
Click on the following URL Other Graphical Elements Tutorials for more other graphical elements tutorials.
If you have any questions please let me know. I will be updating this from time to time. So keep coming back for the latest.
Enjoy.
More Suffusion Tutorials: