Fast Secure Contact Form Templates illustrates the many different form that can be developed with this plugin. I will be adding more form examples here.
Last Updated: March 23, 2016
Latest News: I have fixed a broken link.
Fast Secure Contact Form Template Setup
Notice: I will be adding different form layouts from time to time for you see how powerful this plugin is.  
Step 1 ) Select Form 1 from the download menu to view the results of your form. See images below.

Step 2 ) Here you see what your form looks like. This is a good time to review and notice what needs to be changed.
This plugin provides an enormous flexibility for you to decide what type of form you want to add to your website. Review your form and keep editing the form until you are satisfied with your results. I have added two different forms layouts. See images below.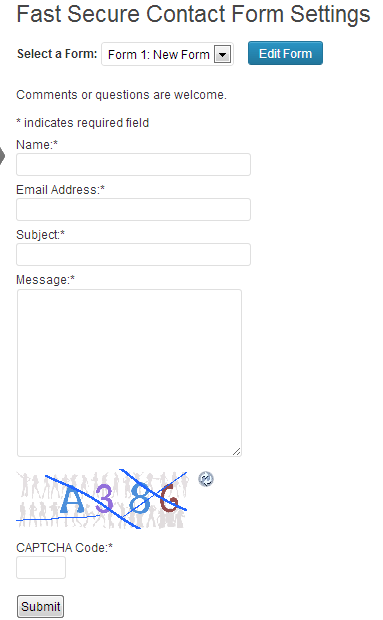 Step 3 ) In the following form I have added two extra fields, Calendar and What Time. Notice the Calendar has a star symbol which means it is required.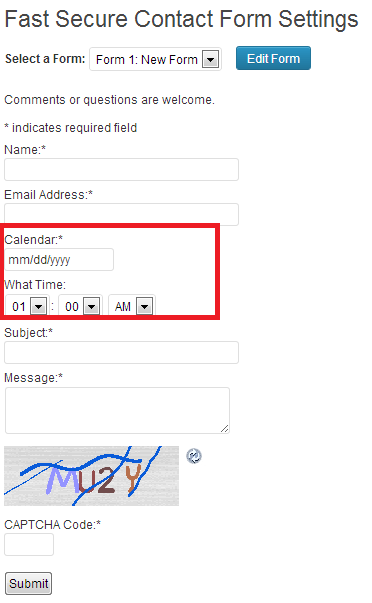 Step 4 ) Here you can select your day from the calendar.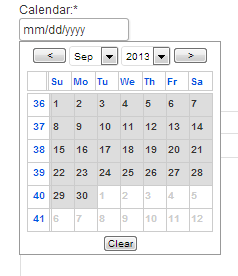 Step 5 ) Here you can select what time, minutes and if it is Am or PM.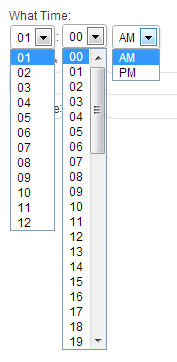 Click on the following link Adding Fields to continue with the next tutorial.
I will be updating this tutorial from time to time so keep coming back for the latest. If you have any questions please let me know.
Enjoy
Go Back To WordPress Fast Secure Contact Form Plugin List: