How To Edit Your iTunes Account Details shows you how to make changes to your account details using iTunes. Also shows you how to recover your password.
There are times you will need to make changes to your Apple account details. This is carried out through iTunes. It is important that your account is kept up to date. Remember you will be making purchases via this account.
The following instructions will pin point what you need to do to make the changes and how to recover your Apple ID and or password if your forget.
Note: Maintaining your account details is important for various reasons. Login in regularly to make changes or to check, also helps you remember your login details.
How To Edit Your iTunes Account Details
Step 1 ) Open iTunes and go to Account -> View My Account… to view, edit and adjust your account details. See image below.
In the image below you can also see the Sign Out.. option in the menu. This lets you know that currently you are logged into your Apple account. However I have removed the credentials for security reasons.
Even though you are logged into your account via iTunes, you are still required to sign in to your account to make changes. This is a great security implementation by Apple.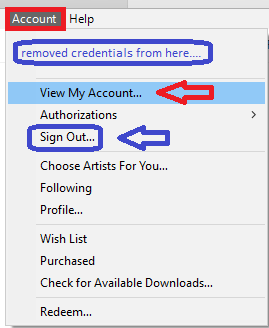 Step 2 ) The following image Sign-In to view account information is displayed when you want to view your account and requires you to enter the following details.
Account Login Details
Apple ID
Password
If you can't remember your login details click on the following link Forgot Apple ID or password?. This will take you to Apple's website to recover your login details.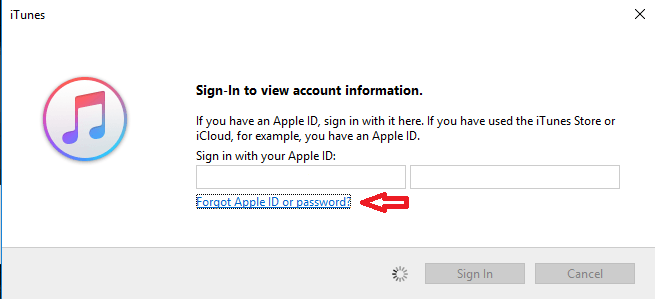 Rest Forgotten Password
Step 3 ) The following image allows you to recover your Apple login details which are needed to manage your account via iTunes.
Account Recovery Options
Enter your Apple e-mail ID.
Type the characters in the image = You can also click on Renew Code if you can't read the characters in the image. If you have visual problems click on the Vision Impaired link.
If you forget your Apple ID click on the following URL Look it up.
Click on Continue button when you are ready.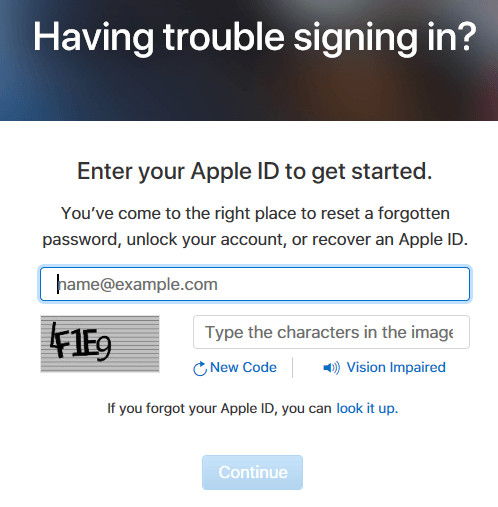 Account Changes Notification Email
Step 4 ) Once you have logged into your account and made some adjustments and saved the new settings, you should receive an e-mail from Apple. This is very important because it is letting you know that someone has made changes to your account.
Note: If you did not make any changes then you know that your account was hacked. If this is the case you should report it immediately to Apple.
Dear Your Apple User Name,

The following changes to your Apple ID (your email address) were made on 15 August 2017 at 08:39:43 GMT+10:

Billing Address

If you did not make these changes, or if you believe an unauthorised person has accessed your account, you should change your password as soon as possible from your Apple ID account page at https://appleid.apple.com.

Sincerely,

Apple Support
============================
That is how simple it is to edit and maintain your account up to date. The often you log into your account, the more it will help you remember your account login details.
If you have any questions please let me know. I will be updating this from time to time. So keep coming back for the latest post.
Enjoy.