How To Sync Google Birthdays To Android Calendar post shows you how to add your Google contacts birthdays to your smartphone android device.
Last Updated: August 14, 2017
Latest News: I have added a menu structure below.
This tutorial will show you how to add Birthdays from Google contacts to your Google Calendar in your Android device, Smartphone or Tablet.
For this tutorial I used BenQ Agora 4G Pro running Android 5.1.1. However this applies to all smartphone phones running Android.
How To Sync Google Birthdays To Android Calendar Steps
Step 1 ) Using a computer or laptop, go to www.google.com in your browser to login. Navigate to Account Settings -> Account Tools -> View accounts data. See image below.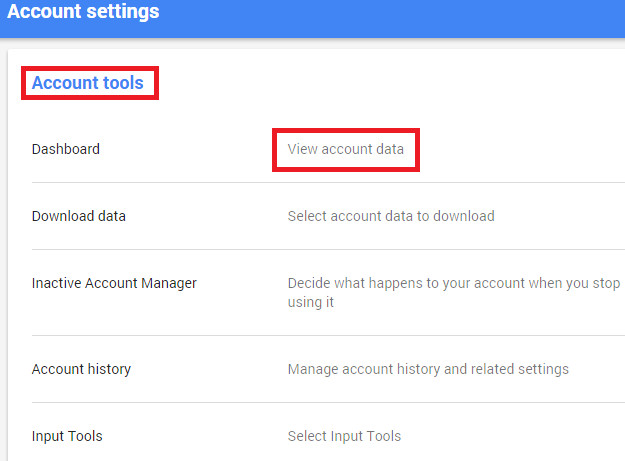 Step 2 ) Go to Calendar and click on Manage calendars. You can also click on View Calendar if you want which will also take you to your destination. See image below.

Step 3 ) Go to Calendar Settings and click on Calendars. Make sure that Birthdays has a tick at the end. See images below.
You might have to subscribe to Calendar if it is not enabled.
Note: There are other settings in this page but I am only going to concentrate on the following setting.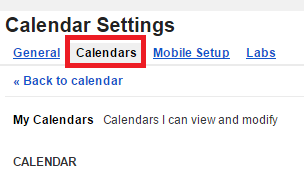 Step 4 ) Go to your device Smartphone or Tablet. Click and open your calendar.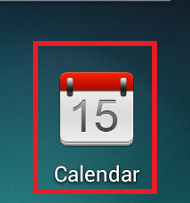 Step 5 ) Go to settings and click on Calendars to display. See image below.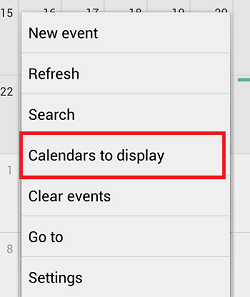 Step 6 ) Go to Birthdays and make sure you have checked it. See image below.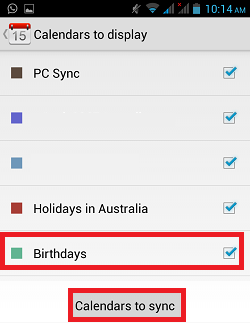 Step 7 ) Click on Calendars to sync as you see above. This will take you to another screen, make sure that Birthdays synced is also checked. See image below.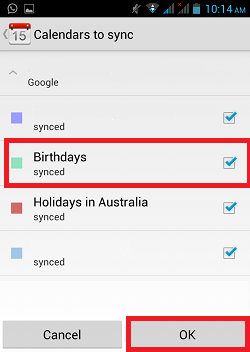 Step 8 ) If everything went well then you should see some Birthdays displayed on your calendar. See image below.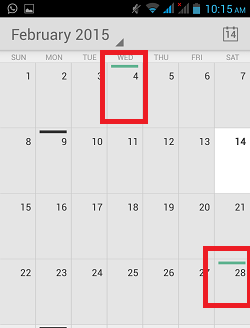 If it does not display try the following. Go to Step 6 and uncheck and recheck Calendars.  Also do the same for Step 7 uncheck and recheck Birthdays synced.
If you have any questions please let me know. I will be updating this from time to time. So keep coming back for the latest post.
Enjoy.
Android Tutorials List: