Help Support WordPress Plugins Themes Developers post is about supporting the good WordPress developers. There are many ways we can help and promote the developers as they do a great job by sharing their time while updating their plugins.
Last Updated: January 23, 2018
Latest News: I have updated a broken link.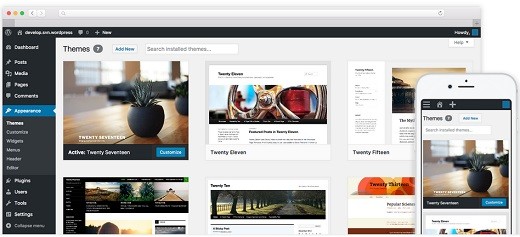 Click on the following URL wordpress.org to learn more about WordPress.
Help Support WordPress Plugins Themes Developers
In the beginning when I started to use WordPress I will fall into this bad habit where I would just log into my WordPress and update my plugins and Theme. This would make me happy because I knew that any known bug, security vulnerability and other issues would be addressed in this new release. This is great but what about the time the developer  or developers spend testing and troubleshooting.
I started to report back to the developers of any issues, or add my reviews and if it was working with the current WordPress version.
What I would like to do with this post is to encourage everyone to participate by supporting the developers of the plugins and themes that you use on your websites and blogs. Below is a checklist I put together to help you.
Support Developers Check List:
Donate an amount once or $1 or $2 every month.
Provide a review in WordPress.
Provided a compatibility report.
Report any issues in the forum.
Help out in the forum.
Publish tutorials in your website or blog.
Publish your own reviews in your website or blog about plugins or themes.
Help with the translation in your language other than English.
You might be interested to read some of the information, tutorials, reviews and sites that I have published and contributed to the developers.
WordPress Plugins I Support
I hope you find this post encouraging. I will be updating this post from time to time so keep coming back for the latest news.
If you have any questions or suggestions please let me know.
Enjoy.